The Cowboy State is no wild, wild West when it comes to cannabis. The state has a snug lasso of control, wrangling marijuana and hemp like a rodeo champ.
However, within the last several years, Wyoming is free-ranging some forms of cannabis. CBD sourced from hemp and with 0.3% or less THC is legal. The state also has a limited medical cannabis program. Recreational marijuana is strictly forbidden by law.
Wyoming CBD Laws At A Glance
Knowing the basics of CBD-related rules and regs in Wyomingis a smart idea. So, here ya go:
• Hemp CBD with less than orequal to 0.3% THC is lawful in WY.
• You can find CBD in localstores as well as online.
• You must be over 18 tolegally buy CBD.
• Wyoming's medical cannabisprogram is narrow and only permits the use of CBD oil with 0.3% or less THC andat least 5.0% CBD.
• Recreational marijuana isillegal.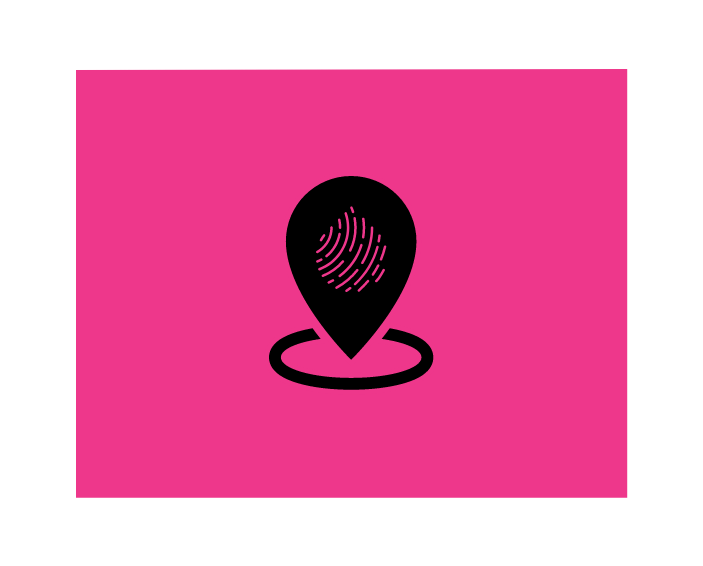 Is CBD Legal in Wyoming?
It may be the Equality State, but Wyoming definitely doesn't treat all varieties of cannabis the same. The state traditionally has a very conservative bent on both marijuana and hemp, and their byproducts.
But, industrial hemp and low-THC CBD are breaking down bureaucratic and legislative restrictions. Who knows, maybe a comprehensive medical cannabis endeavor or adult-use marijuana is next?
Check out what Wyoming's got on its CBD-related legality timeline so far:
In 2015, WY passed HB 32. This law established a thin medical cannabis program. Participant had to have a qualifying health condition and a doctor's recommendation. Only hemp-derived CBD oil with 0.3% max THC and at least 5.0% CBD was permitted for therapeutic use.
Between 2015-2017, there were failed attempts to get medical marijuana initiatives (to broaden the scope of the existing law) onto the ballot and to decriminalize marijuana.
The 2018 Farm Bill, which federally legalized industrial hemp and low-THC CBD made from it, compelled big changes in Wyoming's state laws surrounding hemp.
Thus, HB 171 was enacted in 2019. This piece of legislation reclassified industrial hemp with no more than 0.3% THC so that it was no longer on the state's controlled substance list. It also legalized the cultivation, processing, and sale of compliant hemp and its byproducts.
Recent(ish) polling indicated that the vast majority of WY citizens support prescription medical cannabis. This is one to keep an eye on. However, Wyoming's residents aren't anywhere near as keen on recreational marijuana so it may be a while (if ever) before there's movement on this.
Can You Legally Buy CBD Products In Wyoming?
Great news! Low-THC hemp CBD is A-OK in Wyoming. Hopefully this makes you as happy as a bison with a belly full of tender spring grasses.
This means CBD is available at physical establishments as well as virtual shops. All you have to do is decide whether you want to head to the nearest CBD retailer or place an order online. If only all of life's choices were that simple….
Purchase CBD At Brick & Mortar Stores
You're likely to find CBD at outlets in Wyoming thanks to its CBD-friendly laws. Dispensaries, pharmacies, health food stores and more just might stock a slew of CBD products. Look for stores with helpful team members who are well-educated in their CBD selection.
Buy CBD Online
Just because CBD is in reach for Wyomingites doesn't mean you want to actually, you know, reach. If a few swipes, clicks, or taps on your phone, tablet, or computer is more your jam — or you just want options— online shopping is gonna be your new CBD bestie.
You can safely buy CBD products online from Pure Craft. In fact, here are some of the high-quality CBD products that're popular near you:
Additional Resources: CBD Laws In Wyoming
Laws vary from state to state. And they tend to evolve over time. You might even say Wyoming's laws are "Like No Place on Earth." (High 5 if you knew that's the state slogan!)
So, ya might want to double-triple-quadruple check you've got the up-to-date deets for Wyoming CBD-related laws right. You can find all the info you could possibly want (and more) direct from the sources:
Wyoming & CBD Legality — Bottom Line
Hemp CBD with 0.0-0.3% THC is legal in Wyoming. Most sellers will require you to be at least 18 years old to buy CBD products, which are available in local stores and online.
The state has a limited medical cannabis program that's open to patients with qualifying health conditions. Participants are allowed to use low-THC CBD oil sourced from hemp. There's significant support to expand this program so be on the lookout for ballot measures and amended laws.
Recreational marijuana use is unlawful. Illicit possession carries hefty penalties in Wyoming.
Disclaimer
We're not legal professionals or otherwise qualified to offer legal advice. So, while we do our very best to be thorough, up-to-date, and 100% correct, the content above is for informational purposes only. Please also note that the laws surrounding CBD are subject to change. We recommend checking our source(s) to see if the information or legal status have been revised since our content was published.