Delaware may be the second smallest state in the Union, but it's big on history, nature, industry, and more. And great news, you can enjoy all Delaware has to offer plus CBD — as long as it meets certain requirements.
Since recreational marijuana isn't yet legal in The First State, CBD has to be made from industrial hemp and can't contain more than 0.3% THC. Possession of small amounts of cannabis has been decriminalized.
Those with a medical marijuana card can legally buy and use marijuana and medicinal CBD in Delaware. The state's mighty specific about how much THC and CBD can be in medicinal CBD. There's even a CBD-rich card option for those with qualifying conditions and a doctor's recommendation.
Delaware CBD Laws At A Glance
When it comes to CBD in Delaware, here are the big points you need to know:
• Hemp-derived CBD with up to 0.3% THC is legal.
• You can buy CBD at a number of retail outlets or online.
• Medical marijuana including medicinal CBD is legal for patients with a medical marijuana card.
• Medicinal CBD must contain at least 15% CBD. If a dilution, it must contain at least 50 mg CBD per ml. In both cases, THC content can't exceed 7%.
• Medical marijuana cardholders may purchase three ounces of usable marijuana every 14 days.
• The maximum penalty for up to 1 ounce of marijuana is $100. There isn't a defined comparable fine for marijuana-derived products such as CBD.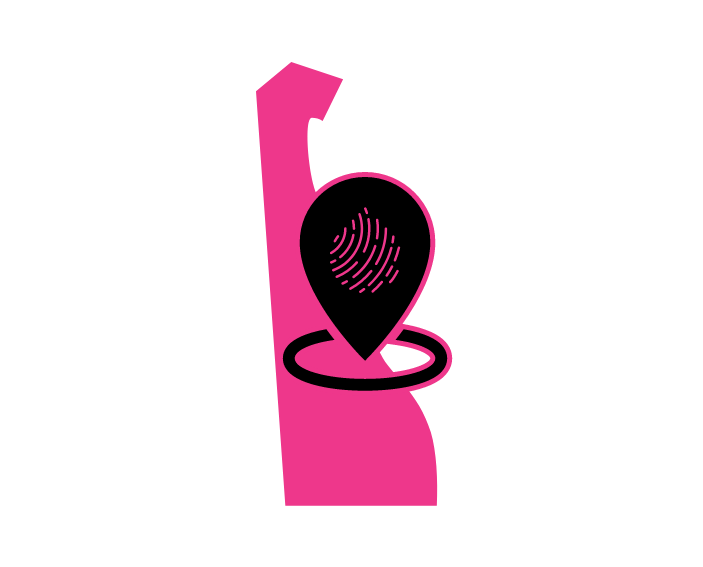 Is CBD Legal in Delaware?
Looking to savor some CBD? You're good to go in Delaware, so long as it doesn't exceed 0.3% THC content. If you have a qualifying medical condition, you can seek out a doctor's recommendation and apply for one of three cards available through the state's medical marijuana program.
Overall, Delaware is fairly cannabis-friendly, with room to get friendlier. The most you'll get for possessing small amounts of marijuana is a small fine. Recreational marijuana has been up for serious discussion among legislators.
As the first state to ratify the constitution in 1787, DE's no stranger to signing things into fruition. Here are some of the cannabis-focused laws it's signed since then:
In 2011, the Delaware Medical Marijuana Act (SB 17) was signed into law. CBD oil and marijuana-derived products are included in the act. It states that patients with debilitating medical conditions can get a doctor's okay to apply for a card and get marijuana from a registered compassion center.
Marijuana was decriminalized in 2015 through HB 39. Under the bill, possession of up to 1 ounce of marijuana is punishable by a fine of up to $100. The penalty increases to a felony offence for possession of over 175 grams.
With the passing of HB 181 in 2016, also known as Riley's Law, pediatric patients could be administered medical marijuana oil by caregivers on school property.
Delaware's Hemp Pilot Program was made possible after SB 266 was signed into law in 2018. It allows for the cultivation of industrial hemp, and was passed in preparation for the 2018 Farm Bill. (Way to be proactive, Delaware!)
In 2019, SB 170 amended the Medical Marijuana Act to include regulations on medicinal CBD. It also formed a new medical cannabis card, the CBD-rich card, and added anxiety to the list of qualifying conditions for CBD-rich cards. The bill was amended in 2020 to specify THC and CBD content requirements for medicinal CBD products. And, a new compassionate care card was added in 2020 for patients whose debilitating conditions aren't on the qualifying list with a doctor's recommendation.
Can You Legally Buy CBD Products In Delaware?
Great news! CBD is widely welcome in Delaware. This means CBD is available at physical establishments as well as virtual shops. All you have to do is decide whether you want to head to the nearest CBD retailer or place an order online. Isn't that awesome?
Purchase CBD At Brick & Mortar Stores
You're likely to find CBD locally in Delaware thanks to its CBD-friendly laws. Convenience stores, pharmacies, health food stores and more stock ingestible, edible, and topical CBD products. Look for stores with helpful team members who are well-educated in their CBD selection.
Buy CBD Online
Just because CBD is in reach for Delawareans doesn't mean you want to — well — reach. If a few clicks of the keyboard is more your speed or you just want options, online shopping is your CBD BFF.
You can safely buy high-quality CBD products online from Pure Craft. In fact, here are some CBD products that're popular near you:
Where Can You Get More Info On Delaware's CBD Laws?
That's a good question! We can tell you've got the ol' thinking cap on. Your best bet is to go straight to the source: Delaware's governing body (and all the documentation they've churned out on this subject).
Delaware & CBD Legality — Bottom Line
Hemp-derived CBD with 0.3% or less THC is legal for all in Delaware. For higher THC CBD, you'll need either a medical marijuana, CBD-rich, or compassionate use card through the state's Medical Marijuana Program.
You won't be charged with a crime for possessing up to 1 ounce of marijuana, but you could get a fine. Recreational marijuana remains prohibited.
Disclaimer
We're not legal professionals or otherwise qualified to offer legal advice. So, while we do our very best to be thorough, up-to-date, and 100% correct, the content above is for informational purposes only. Please also note that the laws surrounding CBD are subject to change. We recommend checking our source(s) to see if the information or legal status have been revised since our content was published.