Colorful Colorado paints a clear picture of the CBD landscape. It's a progressive state when it comes to cannabis in general.
Laws in these parts are accepting of CBD. Both CBD made from industrial hemp (hemp that contains ≤ 0.3% THC) and CBD made from marijuana are legal in Colorado.Recreational marijuana is also legal, and the state has a medical marijuana program.
Colorado CBD Laws At A Glance
When it comes to CBD in Colorado, here are the big points you need to know:
• You can legally purchase CBD made from industrial hemp that doesn't exceed the federal limit of 0.3% THC.
• There's no age limit on CBD made from industrial hemp in Colorado.
• If you're 21 or older, you can legally purchase marijuana CBD at marijuana retailers.
• There are limits on how much marijuana you can purchase and possess.
• Cultivation of industrial hemp requires registration and manufacturing is regulated and inspected.
• Those with qualifying medical conditions can enroll in Colorado's Medical Marijuana Registry.
• Colorado policies separate industrial hemp from marijuana.
• Cities and counties can choose to opt-out of allowing retail marijuana.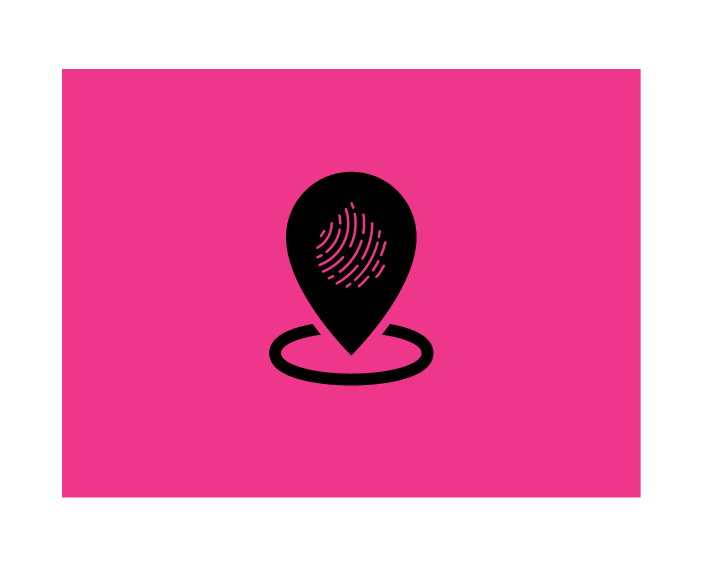 Is CBD Legal in Colorado?
Colorado might be The Highest State, and we're not only talking about its towering mountains. It's organized thorough regulations on cannabis. Here's the quick rundown on Colorado's cannabis legislation:
Voters said yes to Initiative 20, aka the Medical Use of Marijuana Initiative in 2000, legalizing medical marijuana. This included a regulatory system for patients and caregivers.
Colorado was one of the first two states to legalize recreational cannabis with the passing of Amendment 64. The amendment was created with the intention of applying sales tax to the marijuana industry. This was put in motion with the passing of Proposition AA in 2013, which has turned out to be mighty lucrative. (To date, CO has accrued over $1 billion from marijuana tax revenue.)
The Farm Bill made CBD from hemp with 0.0-0.3% THC federally legal in 2018. Colorado's state constitution conflicted with the federal government's definition of industrial hemp. So, it passed Amendment X to remove the definition for industrial hemp from the state constitution. Then Colorado lined up the definition for industrial hemp with federal law.
Despite changing their definition of industrial hemp in Colorado, local law still allows and regulates industrial hemp (including CBD) in food and beverages products — something the FDA says is a no-no.
Colorado did pump the brakes a bit in 2021 with HB 1317, specifically when it comes to marijuana concentrates. The act reduced the amount of marijuana concentrate someone can purchase in a day from 40 grams to eight grams. It also requires physicians to consider a patient's mental health history before recommending medical marijuana, with extra restrictions for patients under 21. Dispensaries now use special software to track how much concentrate is purchased by each person in a day.
How To Legally Buy CBD In Colorado
Colorado is a super CBD-friendly zone. (Happy face!) As such, you can source your CBD products either at a physical store or at a virtual marketplace. You have a ton of shopping alternatives, but be sure to purchase from a reputable retailer.
Purchase CBD At Brick & Mortar Stores
Because CBD is legal in Colorado, you can probably find CBD items locally. Dispensaries, pharmacies, health food stores, and more often carry CBD-infused products. If you want to buy your CBD goodies in person, do some research to locate the shops with the best selection and service.
Buy CBD Online
Some people like to buy their CBD IRL. Others prefer the convenience of online shopping. Lucky you — in Colorado, you can take your pick! And even if you enjoy the experience of physically going into a shop and selecting your CBD products, it's great to have options.
You can safely purchase high-quality CBD products online from Pure Craft. Wanna know what CBD products folks in your neck of the woods are buying? Check out these goodies that're a big hit with your community:
Colorado State CBD Laws: A Deeper Dive
Some say knowledge is power. If you'd like to be more CBD powerful, feel free to read up on the legal details of cannabis in your state.
Colorado & CBD Legality — Bottom Line
Whether you're looking for Farm Bill-friendly CBD or marijuana CBD, it's legal and available in Colorado. CBD made from industrial hemp can be purchased at a wide range of establishments. Plus, it can be added to food and beverage products. Marijuana CBD can be purchased at retail marijuana locations.
Patients with qualifying conditions can sign up for the Colorado Medical Marijuana Registry with a doctor's recommendation. Recreational marijuana is legal for adults 21 and over.
Disclaimer
We're not legal professionals or otherwise qualified to offer legal advice. So, while we do our very best to be thorough, up-to-date, and 100% correct, the content above is for informational purposes only. Please also note that the laws surrounding CBD are subject to change. We recommend checking our source(s) to see if the information or legal status have been revised since our content was published.